05 Dec

Urban art: the most dynamic sector within Contemporary Art secondary market.

As we previously communicated in a former article, Artprice.com semestral report confirms that Contemporary Art (meaning artworks created by artists who were born after 1945) is leading the recuperation of the international art auction market.

After two years of consecutive drop on the secondary market, data from the first semester of 2017 indicates an increase of +14% in contemporary art sales. The trade (calculated between July 2016-June 2017) achieved a total close to 158 billion dollars with 57.100 lots sold v.s. 58.400 last year. The increase in selling prices together with fewer lots sold brings up the median price per contemporary artwork from 26.160 to 27.600 dollars.

Within this picture of general recuperation – that is viewed as a "new period of prosperity" caused by collectors increasing interest in current artistic creation – lies a sub-segment with enormous growth potential (especially if you take into account its recent and fast evolution particularly on the Asian continent). This sub-segment is Urban Art which, according to Artprice: "is a strong trend involving a variety of collector profiles… some modest, others wealthy."

Among the top 10 contemporary artists most sold at auction in the world (by quantity of lots) lies four urban creators: Keith Haring (1958-1990, 2nd in ranking), Shepard Fairey aka OBEY (1970, 3rd), Banksy (1974, 4th) and Kaws (1974, 9th). Once again, according to Artprice, the grand success of these artists ¨suggests a clear trend among collectors and positions Street Art as one of the most dynamic sub-segments of today's Contemporary Art Market.".

According to the same source, the top 10 contemporary artists with the highest auction turnover in the first 6 months of 2017 is led by Jean-Michel Basquiat (1960-1988). Meanwhile, Keith Haring occupies the 8th position (just after Japanese artist Yashimoto Nara and preceding Chinese artist Zeng Fanzhi and British artist Damien Hirst).

There is no doubt that Haring and Basquiat – icons of New York's urban culture and graffiti movement that emerged in the late 1970's – represent two firsts level references in the contemporary art scene, even so for the public, the critics, the art historians and the art market. Their "brand" are nowadays among the most valued and the most demanded on the planet.

We will all remember that the sale of Untitled (1982) by Basquiat, which took place on the 18th of May at Sotheby's New York, marked a turning point in the history of international art auctions. This piece, that Japanese collector Yusaku Maezawa acquired for 110.5 millions of dollars, is currently the most expensive artwork made by an American artist; the most expensive artwork created after 1980 and the most expensive Basquiat ever sold.

Furthermore, Untitled (1982) is the sixth most expensive artwork ever to be sold at public auction and one of the 10 art pieces in the world that have been bidded out of the 100 millions dollars mark. Therefore, Basquiat is situated at the Olympia of the secondary art market along superstars such as Picasso, Modigliani, Giacometti or Munch and very few others.

In Spain, last September, the drawing Octopus Alien with UFO (chalk on black paper 104 x 71 cm), which was drawn in New York's subway in 1983, sold at Durán Arte y Subasta for 30.000 euros.

The international secondary art market interest in urban art arose about ten years ago. This was when the enormous commercial success of artists like Os Gêmeos (Brazilian brothers Otávio y Gustavo Pandolfo) and Banksy awoke mainstream media and the general public attention regarding street creativity. Among the most famous patrons of urban art, at the time, were numerous celebrities such as Leonardo DiCaprio, Damien Hirst, Jude Law, Christina Aguilera, Angelina Jolie and Brad Pitt among others.

During the same period, artworks by Banksy started to go up for auction at Christie's and Sotheby's. This opened an important breach in the traditional auction market. For example, the 12th of October 2007 the famous painting The Rude Lord (depicting the portrait of a man giving the middle finger to the spectator) sold at Sotheby's London for a record price of 322.900 pounds (approximately 378.400 euros). This phenomenon was described as "Banksymania" – which culminated in 2010 with the release of the documentary Exit Through the Gift Shop: A Banksy Film – seems to have cooled down significantly since then and the artist's price points have dropped in comparison to the spectacular heights of the past decade. Nevertheless, Banksy's art continues to sell for considerable sums since the demand is substantial and the press coverage constant.

Basquiat, Haring, Banksy, Os Gêmeos, Shepard Fairey, Kawso, JR among others are urban artists whom appear more and more inside the Contemporary Art sales catalogues of traditional auction houses. Likewise, we can see that an increasing amount of thematic auction dedicated to urban art are being organized all over the world.

On this matter we can recall "Urban Art" recently presented by the French auction house Hugues Taquet which we already covered in a previous article and in which participated Spanish artist Fasim. Also, "Beyond Urban" is a sale that will take place next 12th of December at Artcurial in Paris. This Parisian urban art auction will features artworks by all the artists mentioned above and other artists with increasing international popularity like Okuda or Invader. Furthermore, artworks by legendary actors of the original street art scene will go on to the block such as Rammelzee, Futura 2000 and Crash amidst others.

Translated by: Camila Jourdain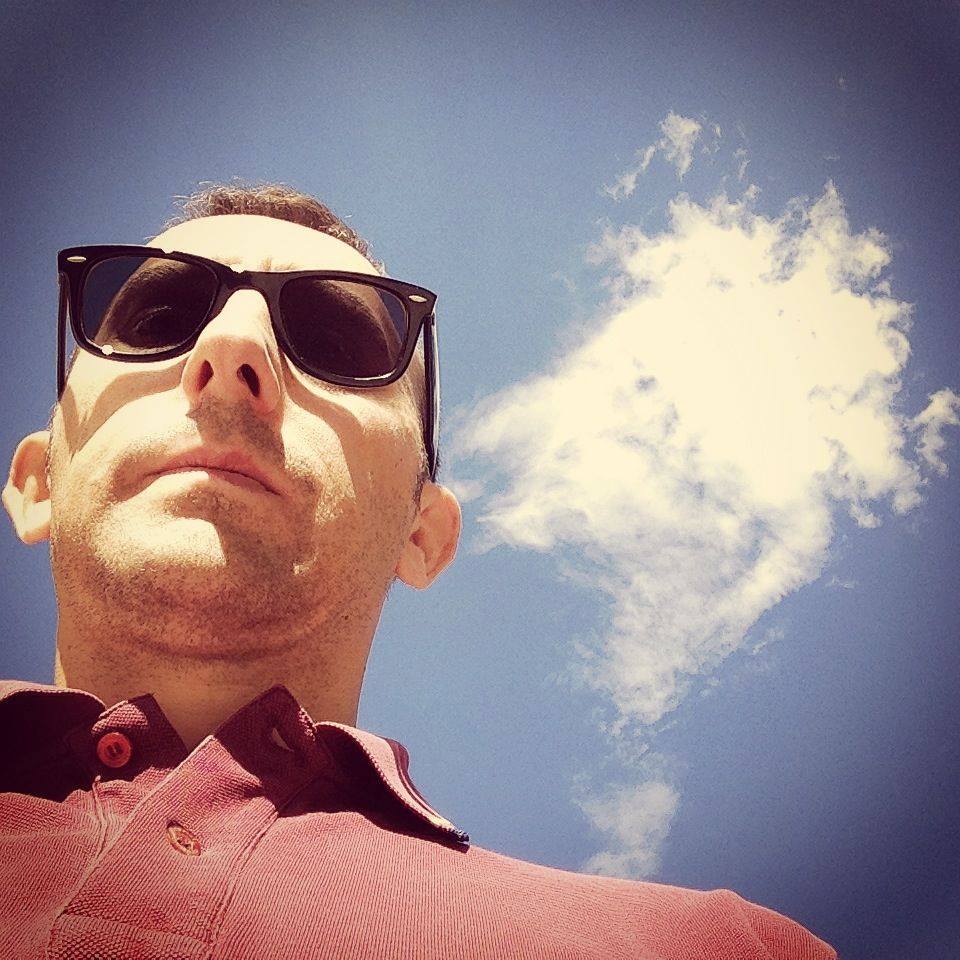 Art Market Bloggers:  
Nicola Mariani (Perugia, Italia, 1972)
Sociologist and independent art critic. He is a specialist in Contemporary Art, Consumer Sociology and Marketing. Author of articles and essays, he has given talks and seminars. He is currently working as content manager for the online contemporary art gallery Durán Online Gallery. Among other things, he is the official blogger of the Vivanco Museum of Wine Culture and collaborates with the digital magazine Madriz.

Fundador, The Art Market Agency.
Experto en marketing online con más de diez años de experiencia ayudando a empresas a crecer en el entorno online. Conocedor de las principales plataformas de comercialización del sector arte y de cómo sacarles el mejor partido para rentabilizarlas.