04 Feb

Technology reaches the appraisals of art: Mearto democratizes the auction sector

Nothing seems to link Johan Laidlaw and Mads Hallas Bjerg to the "traditional" world of auctions and art appraisals but these two young Danish experts in data analysis and digital media became obsessed with a question, "What is the value of objects of "value", from there they began a long journey full of research: Mads and Johan compiled and analyzed data from hundreds of auction houses, visited personally the leading firms in Europe, discussed with experts the main problems for evaluate, consign or sell an object through them and conducted multiple surveys with customers who used to sell through these rooms.

The final result is Mearto: a technological service that connects users with valuable objects to the world's leading experts (from auction houses such as Christie's or Sotheby's), for only $ 15 we can know "the cost of that vase of your grandmother "and also, if you want, we could sell it in the best showcases in the world. In this way, one of the most opaque and selective markets in the world is democratized and opens up to a new generation of private sellers.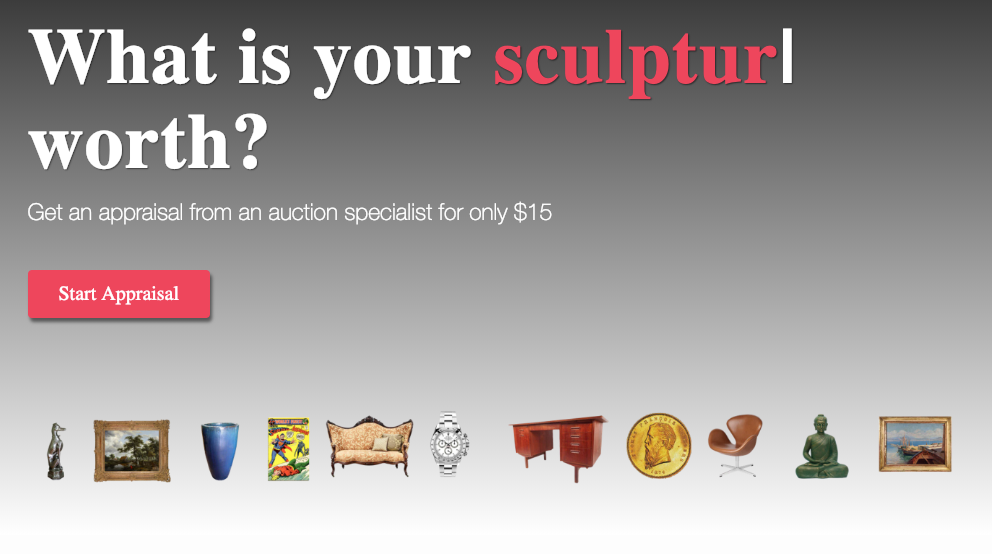 Breaking news: Mearto is associated with Invaluable offering their valuations online
From March 1st, Invaluable, marketplace leader in the offer of works of art in auction or direct sale, will offer its clients access to online art valuation services through Mearto, and for a modest sum of money. Mearto is news for this agreement that will undoubtedly boost its popularity and multiply its activity, in a note received by our editorial team Scott Miles, executive vice president for Associations and Emerging Markets of Invaluable, explains: "the agreement will provide a useful and highly demanded service by Invaluable customers who are increasingly interested in buying and selling their works of art and other valuables online, it will also help auction houses to contact potential new clients and earn consignments. "Mads Hallas Bjerg , co-founder of Mearto.com, explains that: "A new generation of sellers needs a digital, online and faster method for valuations of art and valuations, as well as a technology that helps them contact and consign with the auction house adequate. "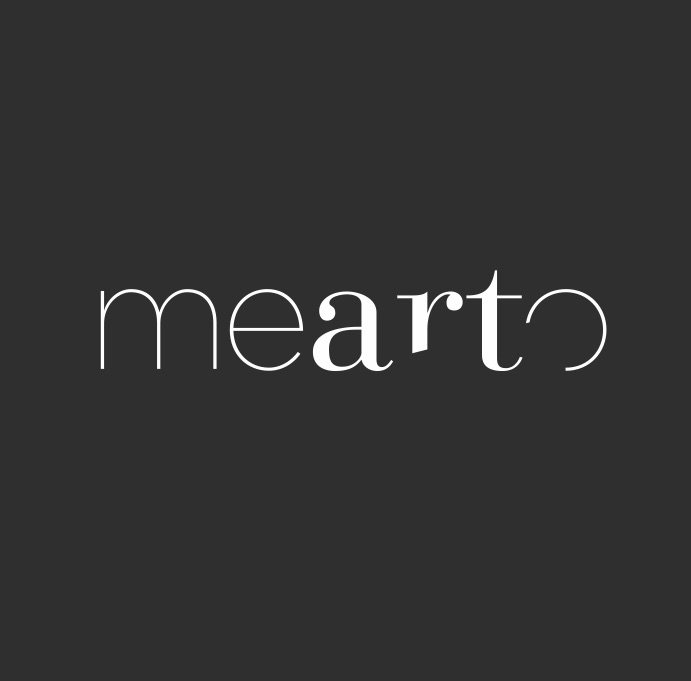 Mearto has already priced more than 35,000 items: setting the price of pieces that include works of art, jewelry, antique furniture, silverware and design by important artists such as Francis Bacon, Jean Michel Basquiat, Henri Matisse, Jeff Koons, Yayoi Kusama, Marcel Breuer, George Nakashima, Roy Lichtenstein, Egill Jacobsen and Andy Warhol. At this time no one doubts that Mads and Johan are revolutionizing and giving birth to one of the greatest secrets of the art world: how much are things worth?
More information: Mearto website