28 Sep

Zorrilla presents an attractive and outstanding auction of Oriental art in Uruguay

The Auction and Antiques House "Zorrilla Subastas", under the direction of Sebastián Zorrilla, will present in Montevideo, Uruguay, an attractive and outstanding auction of pieces and figures of Oriental Art. The auction is rated as the most interesting that the firm will offer in the last quarter of the current season.

Sebastián Zorrilla, in conversation with The Art Market Agency, commented that they will present an important set of japanese and chinese porcelains from different periods and dynasties. He added that several of the pieces have certificates and purchase invoice from Hong Kong from the 80s and beginning of 90s.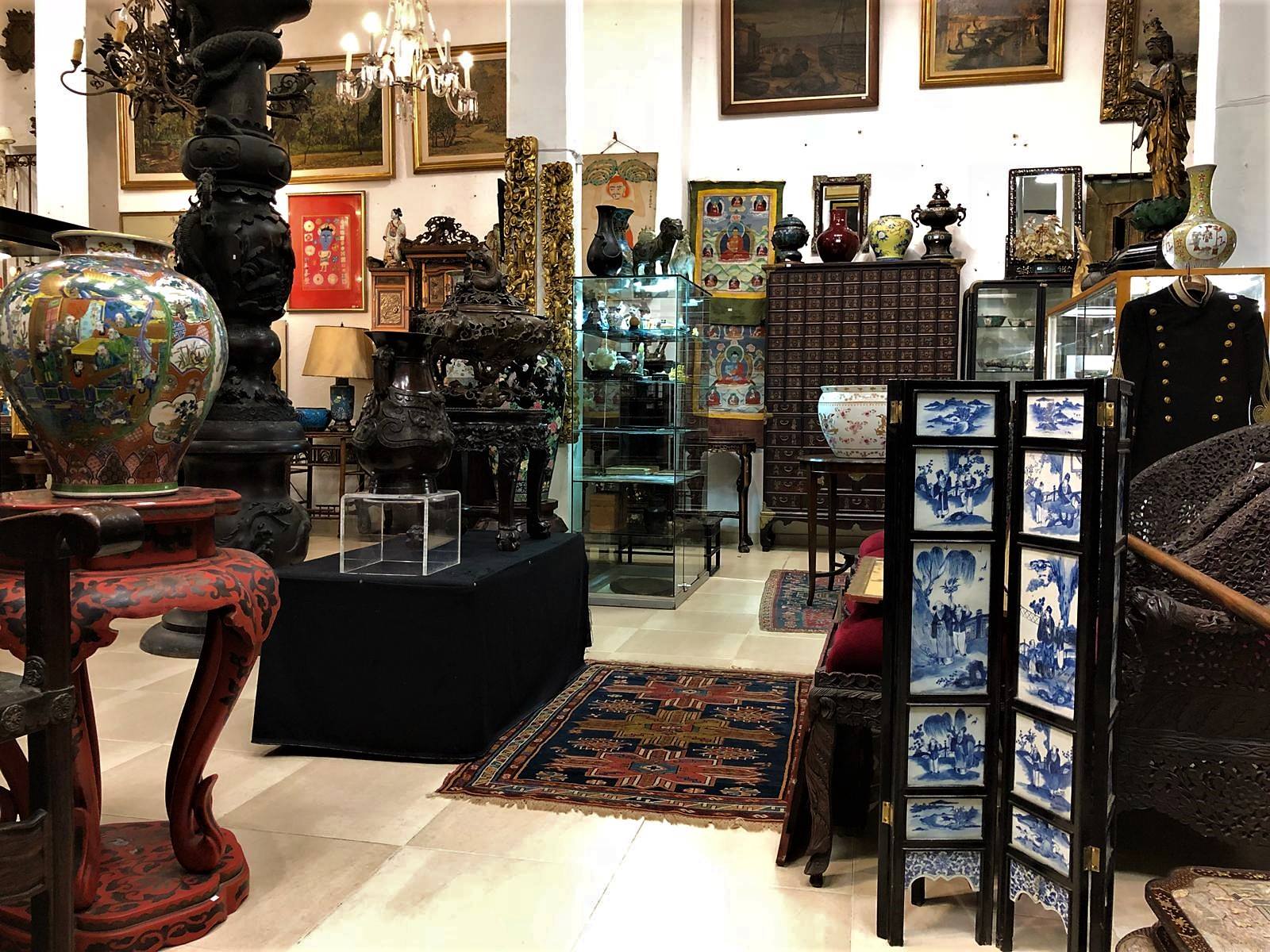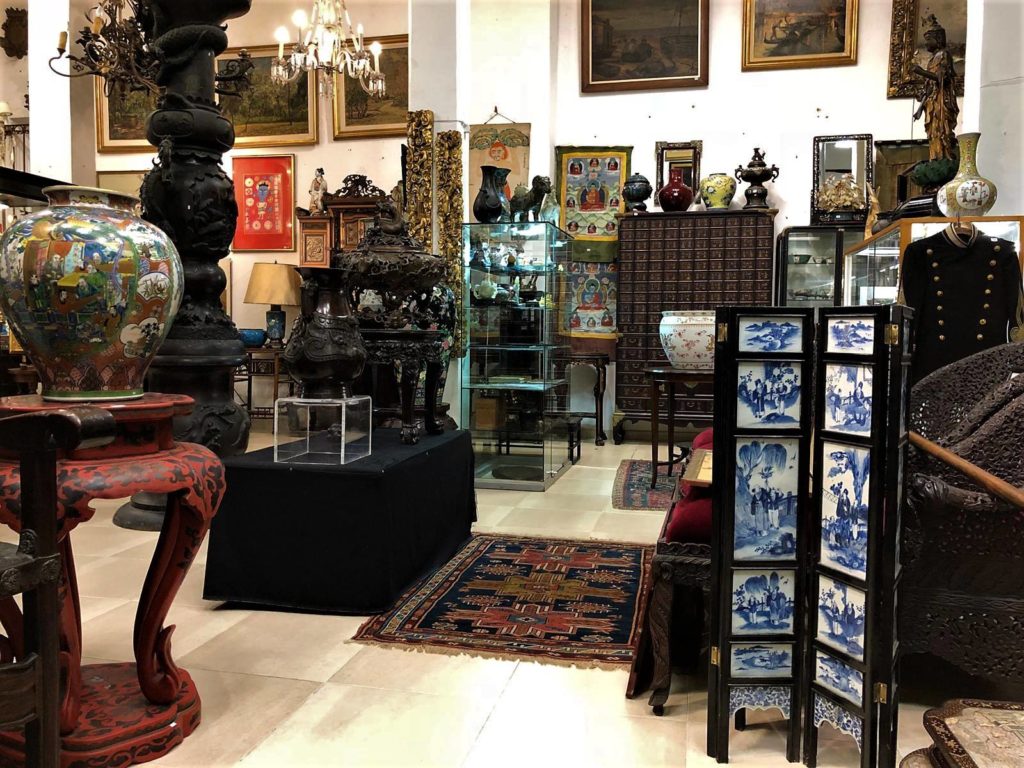 There will be chinese and japanese bronzes from different periods, we highlight a couple of nineteenth-century chinese columns in bronze that come from the family of the uruguayan president, Gabriel Terra, and further noted that among the 227 lots in the auction we can find ivory, polychromed carvings, paintings, furniture, jades and different pieces in silver. This Oriental art theme will be presented by the auction house for the first time in 2018.
The customers, buyers, the collectors and all interested in general that cannot attend personally the auction, will be able to follow the auction in streaming with the system live-bidding, that offers Invaluable platform with the Spanish agency "The Art Market" (with the office in Barcelona).
Access to see the auction is available at www.zorrilla.com.uy.
Outstanding lots.
Inside the selected lots, the organizers of the proposal make a series of suggestions to those who wish to access to some of the pieces of auction. Among the most attractive lots we found a double-sided chinese fan hand made painted "characters with ivory faces"; gold-plated exterior arms with silver filigree applications and enamel. It has fourteen carved interior arms and insides in ivory, dyed ivory, ccarey, nacre, wood and lacquered wood. Main arm breakdown. Its measures are 28.3 cm x 52 cm (open). It also has an fan box in black lacquered wood hand painted with "characters in gold". The quotation varies between $800 and $1,200.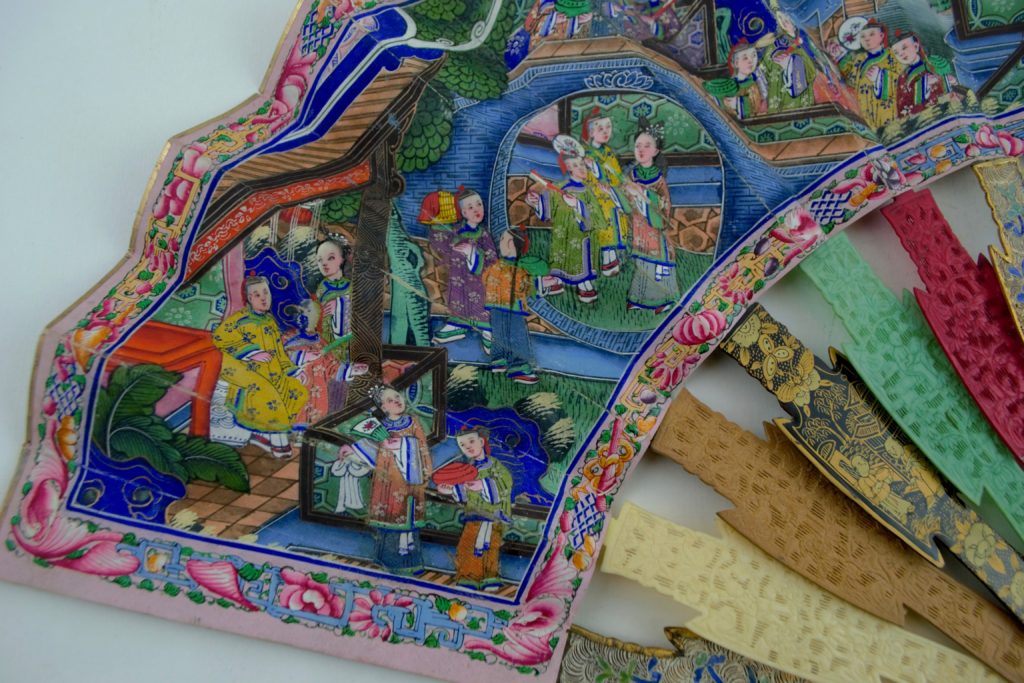 It would be possible to make offers also for a sculpture in jade, the tittle "Dog of Fo". Its measures are 3.2 cm height, 8.5 cm width and 4.5 cm. depth. The estimated price is between us $600 to us $900. In addition, there will be in auction an artwork classified as anonymous belonging to the Chinese School (second half of the nineteenth century). It is an oil on canvas titled "Hong Kong scene with English flag boat". It has measures of 23 cm x 31 cm. (Re entangled). It has the invoice of purchase of gallery in Hong Kong from date 02/10/1985. The painting is valued between $3,000 and $5,000.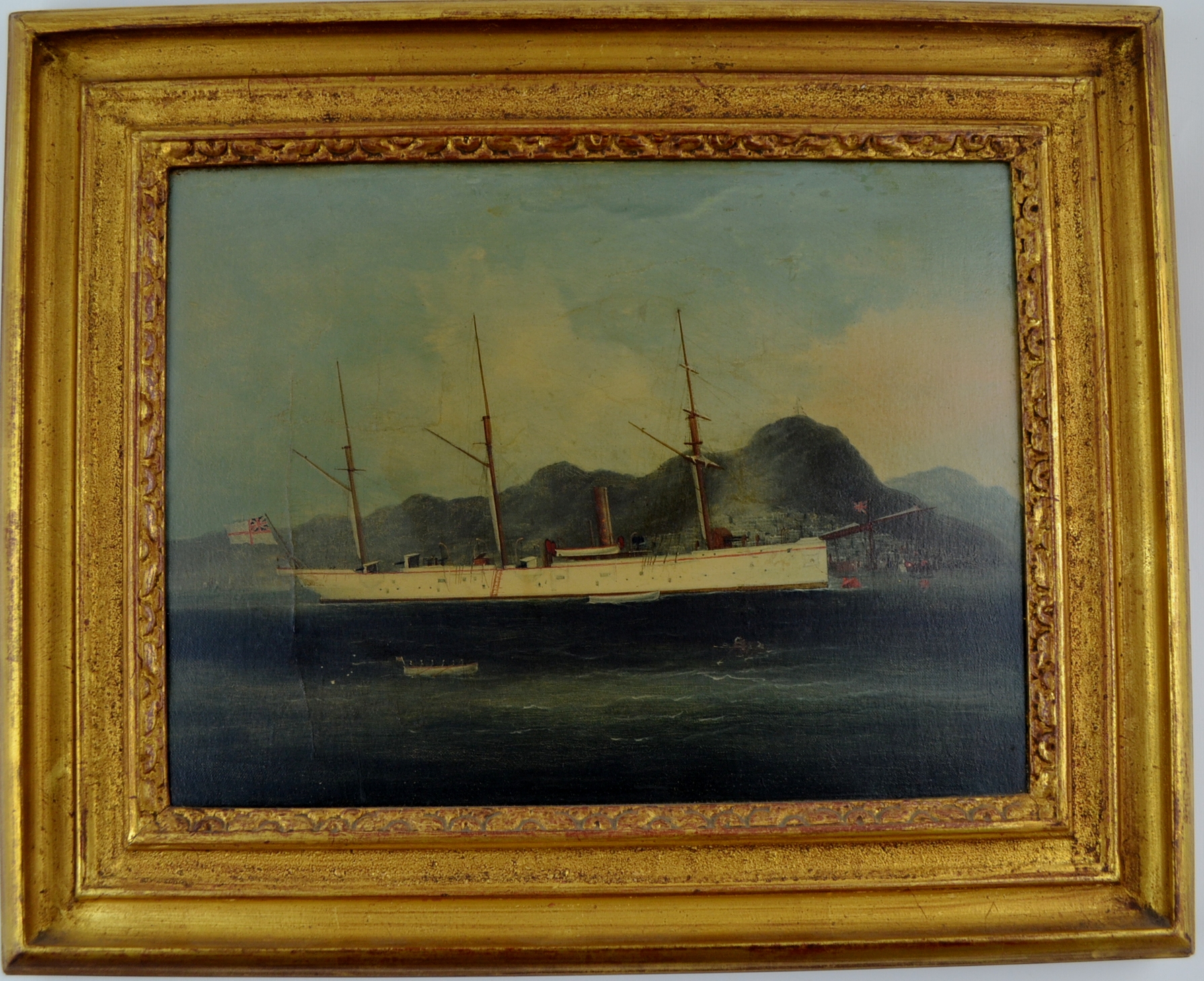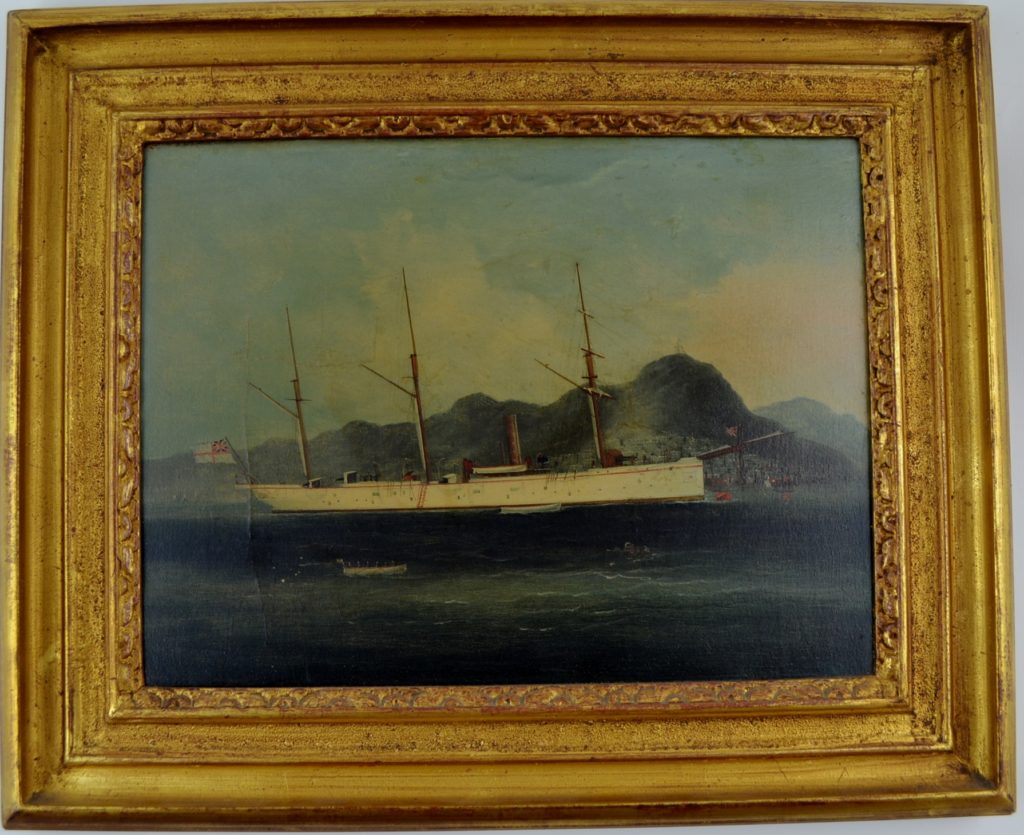 It will also be auctioned a chinese vase in porcelain decorated in various colors with tittle "Landscapes, birds, characters and flowers"; with gold details and period stamps on base. The dimensions are 45 cm. height and 45 cm. in diameter. The approximate value is between us $1,000 and $1,500. Another available option is a chinese figure in glazed ceramics in shades of yellow, green and brown, the tittle "Mythological deity". With measures of 60 cm. height, 30 cm. 25 cm. widht and depth of 25 cm., has a small malfunction in hat. The base was fixed between $3,000 and US $5,000.
In addition, a pair of hand-painted chinese white porcelain plates with the tittle "Wise" and count with some inscriptions. The measurements are 38 cm. height and 25 cm. width. It has wooden frames with gold accents and a bronze hook. The organisers of the auction set a base between $2,000 and $3,000.
One of the most attractive and particular lots is a large chinese incense burner in carved bronze, chiseled and sculpted "leaves, flowers, dragons, monkey and rats" Sealed at the base. Measures 50 cm. height and 60 cm in diameter in handles 60 cm. The piece is divided in three parts: central body, cover and the base. It has a four-legged pedestal in carved wood and "fruit" puff. It also has a top with pink and white veined marble. The cost can also oscile between $2,000 and $3,000.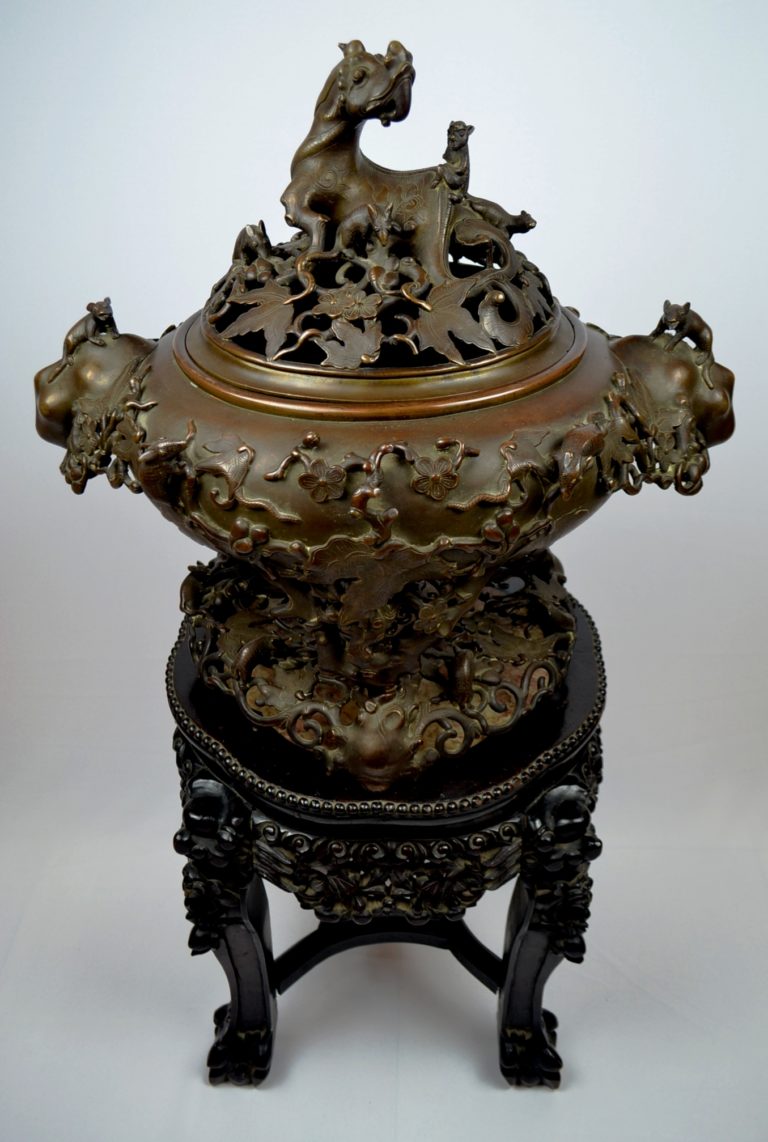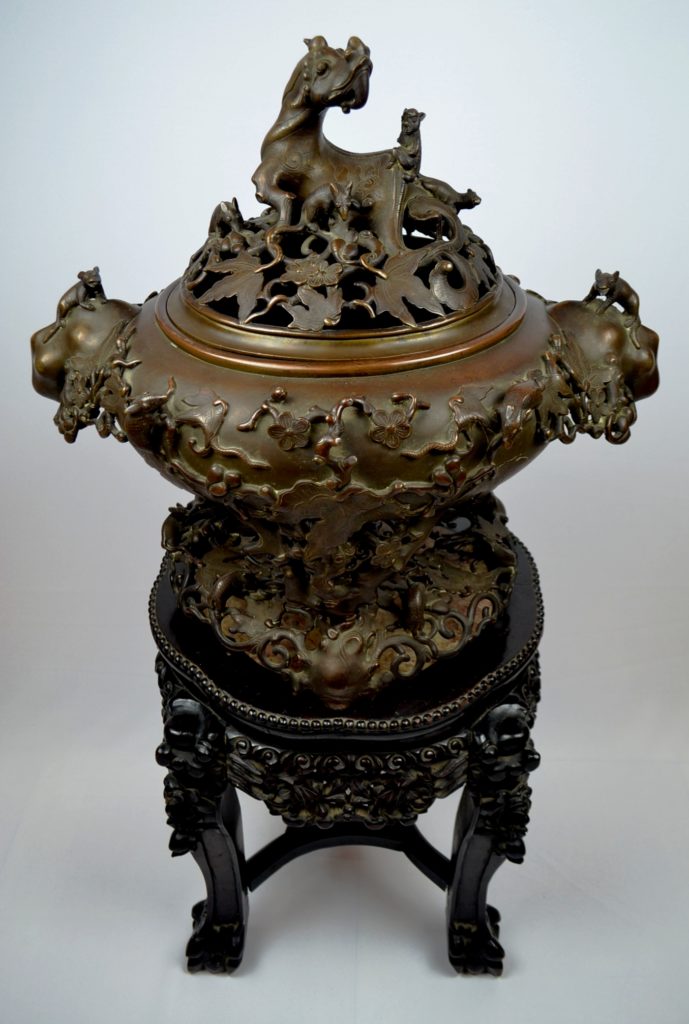 The sale will offer a pair of small chinese oval gardeners in porcelain; Famille Rose; decorated with images of "flowers" in different colors; with symbols and details in gold; Four legs and edges in waves. With measures are 7.5 height, 20 width and 14 depth. The pieces have the peculiarity of having been acquired in Christie's Hong Kong in the auction of 20/03/1990, with the 661 lot has the invoice of purchase. It maintains the lot number on paper on both pieces (with one with small fissure). Its approximate value is between $800 and $1,200.
It is valuable to pay special attention to a chinese amphora in brown bronze patina, decorated with images of "animal faces and tribal symbols", handles sculpted with the shape of a dragon. Its measurements are 44 cm. height, 31 cm. width and 25 cm. depth. The quotation is between $3,000 and $4,000.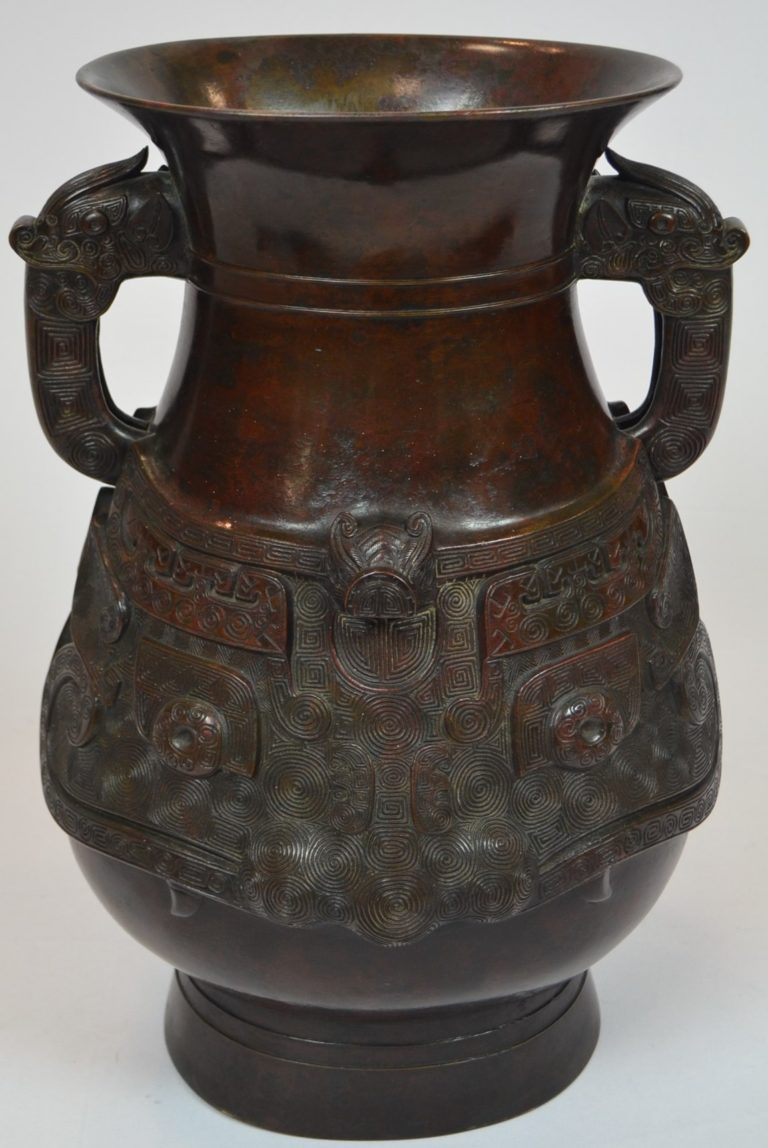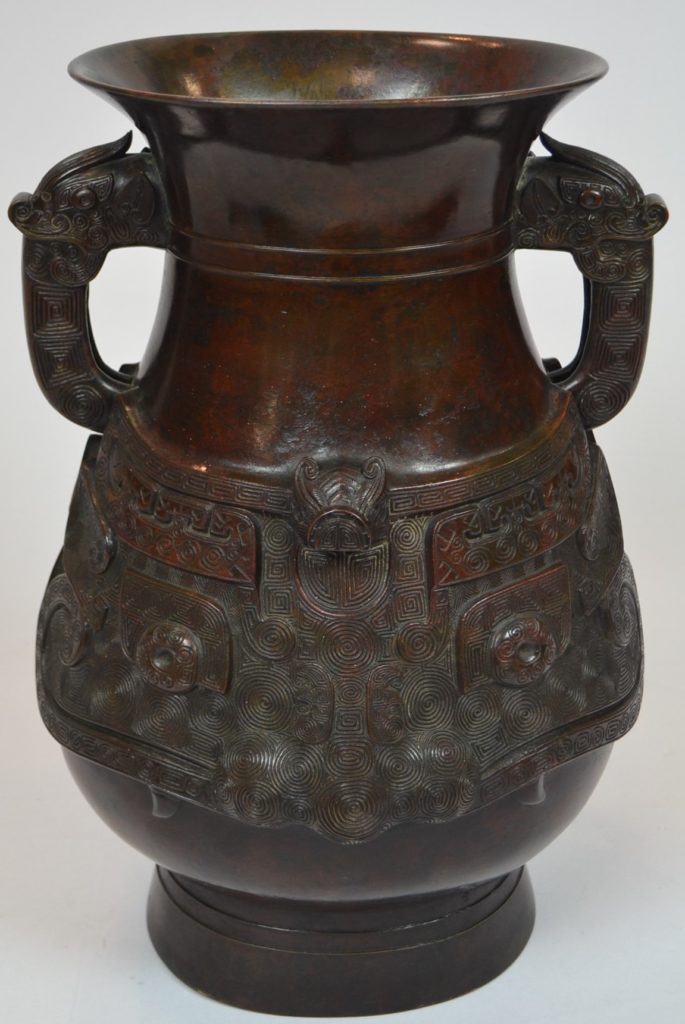 A chinese square bowl in 19th century porcelain is also within the suggestions. The Famille Rose piece is decorated with warrior figures. It has period stamp on the base, and measures 8 cm. high and 15 cm. per side. The figure has a base of between $500 and $1,000.
A chinese porcelain dish from the Liao dynasty will also be auctioned. Made of green enamelled ceramics, it was decorated with images of clouds and geometric shapes. Its measurements are 3.2 cm. height and 14.3 cm. in diameter. With thermoluminescence certificate of the day 28/08/1990, made by Chinese University of Hong Kong. Its price range is between $2,000 and $3,000.
Among the recommendations selected, a bowl of white chinese porcelain decorated with figures of bats and peaches. The piece has period marks on the base. The measurements are 7 cm. in height and 13.5 cm. in diameter. The cost to the highest bidder can be located between us $300 and US $400. The paintings also include a hand painted chinese painting with watercolor on silk glued in cardboard. Titled "Landscape with characters, houses, rivers and mountain", has inscription and stamp. Its measurements are 64 x 33 cm. (with details and breakdowns in silk), its approximate value between $300 and $500.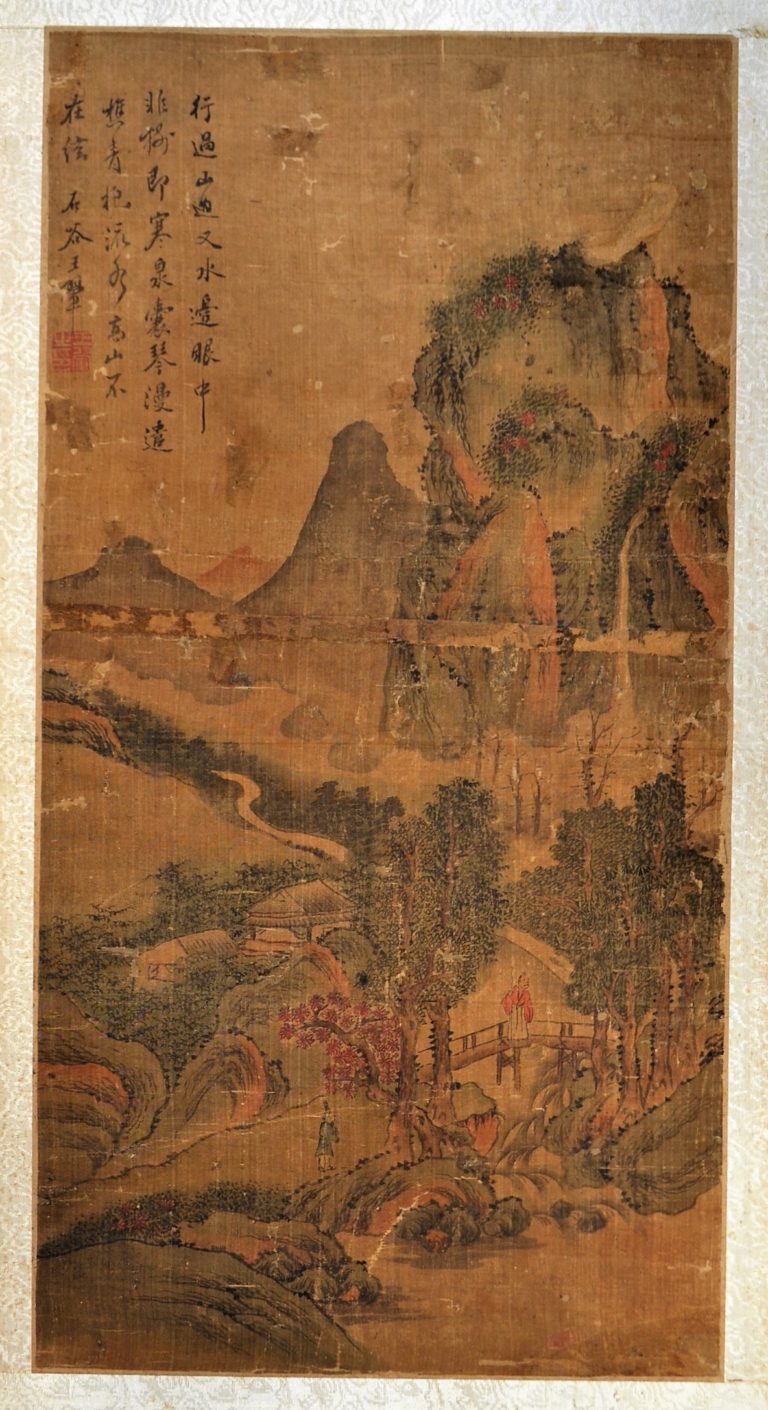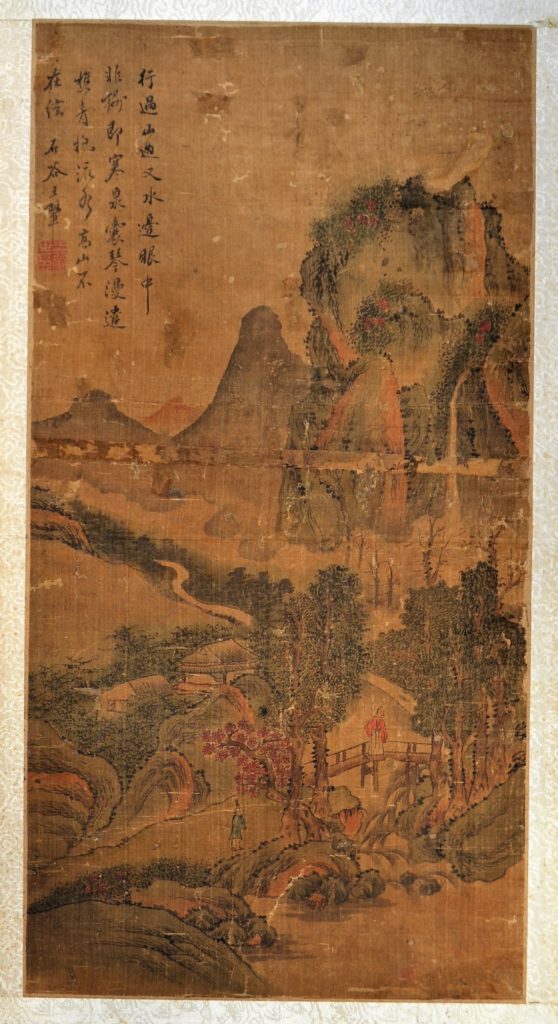 The event will be next Thursday October 4th at time 18:00 (local), in Soriano Street 990 and Julio Herrera and Obes Corner, in the Uruguayan capital. The exhibition of the lots is available to the public from Monday to Friday from 10:00 to 18:00 hours -special timetable for the day Sunday September 30th, from 14:00 to 18:00 hours-. For more information, you can login to www.zorrilla.com.uy, information by e-mail to the Info@zorrilla.com.uy, or contact us in number + 598 29027337 or + 598 92 777 330 phones.
The complete catalogue and the possibility to bid in live-modding format, here.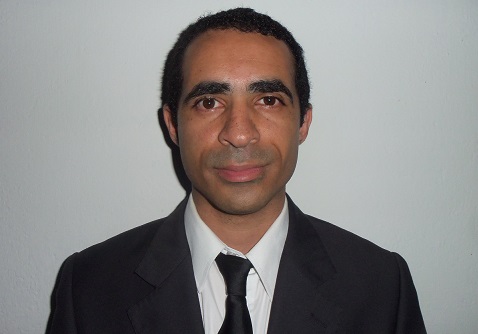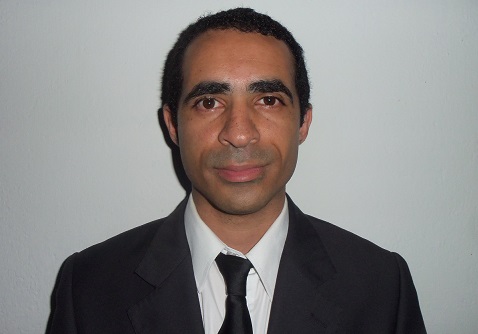 Art Market Bloggers:  
Pablo Piñeyro Giménez
Journalist – Technician in social communication. Specialized in auctions and art exhibitions. Uruguay.
Translated by: Liliane González

The Art Market cuenta con la colaboración de decenas de profesionales del arte que publican para nosotros textos exclusivos.