03 May

Arte Online Madrid confirmations: Joe Elliott from ArtLogic

Arte Online Madrid will be celebrated 24/10/2017 (10.00 a 18.00)

, The Art Market-Agency, organize Arte Online Madrid under the subtitle"Big data, Tech & Art Online Sales"

About Artlogic & The Artlogic Database

Artlogic is a long-established art technology firm, working with hundreds of galleries, artists and collectors worldwide. Offering a fully integrated technology solution that combines a database management system 'Artlogic Online', beautifully designed websites and an iPhone/iPad sales app called PrivateViews. The company's roster of clients includes major galleries like Victoria Miro, Gagosian, Timothy Taylor, Paul Kasmin, Esther Schipper and Skarstedt as well as artists like Isaac Julien, Glenn Brown, Carsten Höller, Urs Fischer, Idris Khan and Bridget Riley.

Artlogic was the first company in the art world to offer a fully online professional art gallery database, since then they have spent years refining the system. The web-based version of Artlogic was first launched in 2006 before the concept of 'the cloud' even existed. In September of 2016 Artlogic 3 was launched, the most significant upgrade to the database since it was first created. The redevelopment features a striking redesign and a complete rethinking of the user interface, creating an even more efficient and enjoyable user experience. In recent years smart phones and tablets have revolutionised the way business is conducted and Artlogic 3 is very much a response to this. Artlogic users can now access their data securely on any type of device anywhere in the world, 24/7/365.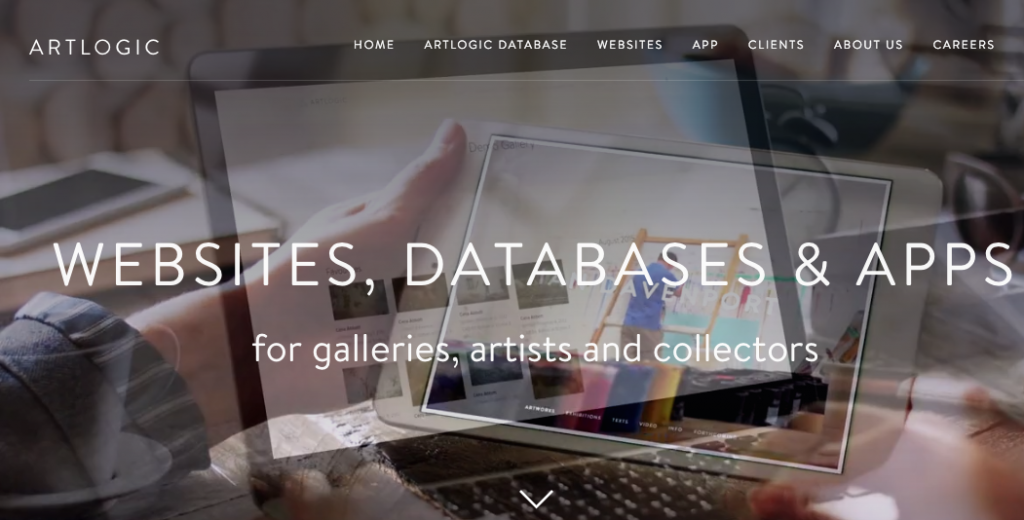 Joe Elliott – Director of Sales & Marketing
Joe Elliott – Director of Sales & Marketing
Joe graduated from the Rhode Island School of design in 2008 before gaining his masters in Visual Arts Administration at New York University. Having worked for a number of galleries in the New York area he then officially transitioned into Art Tech, working initially for Collectrium before joining Artlogic in 2012.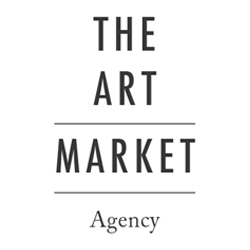 Editorial. The Art Market-Agency, primera agencia de marketing especializada en casas de subastas.

Fundador, The Art Market Agency.
Experto en marketing online con más de diez años de experiencia ayudando a empresas a crecer en el entorno online. Conocedor de las principales plataformas de comercialización del sector arte y de cómo sacarles el mejor partido para rentabilizarlas.