26 Aug

Silicua Subastas: numismatics experienced and online launch

This fall a new auction house, Silicua Subastas, joins the excellent offer in numismatic auctions in our country. Located in Lugo, the company consists of a team of professionals from the sector with more than 15 years of experience and experts who hold doctoral degrees in monetary history. Pablo Núñez, is known throughout the European field for his research in numismatics, with more than 20 published works. This guarantees an excellent expertise of the pieces,

Its offer is characterized «by the sale of historical coins, banknotes and medals, both Spanish and foreign, trying to put on the market those pieces of greatest rarity or beauty, and for implementing all the latest technologies when describing, advertising and auctioning their coins and bills, always thinking of satisfying their customers", they explained recently in a telephone conversation.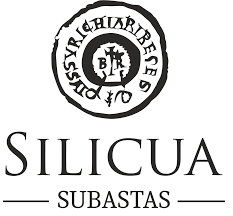 Bet on the online sale
Silicua Subastas will organize its auctions on a bimonthly basis: with lots selected among coins, banknotes and medals of numismatic interest, rare, investment coins, Spanish classic banknote, etc. As for periods, the offer is wide, from Greek coins to current coins and bills, with special interest in those items of special rarity or beauty.
As a difference between other more classic competitors, Silicua clearly bets on online auctions and a system of «live and real-time bids», Live Auctions, in which the user can bid as if he were in the auction room through the web or from mobile. To facilitate that no piece of interest escapes its customers, its service allows you to track assigned lots as favorites, filter lots by interest, get noticed of sales and future lots, as well as notices if someone overbid you. Silicua also bets on high quality photography so its pieces are in high quality 2D, are expandable and can be displayed as they are.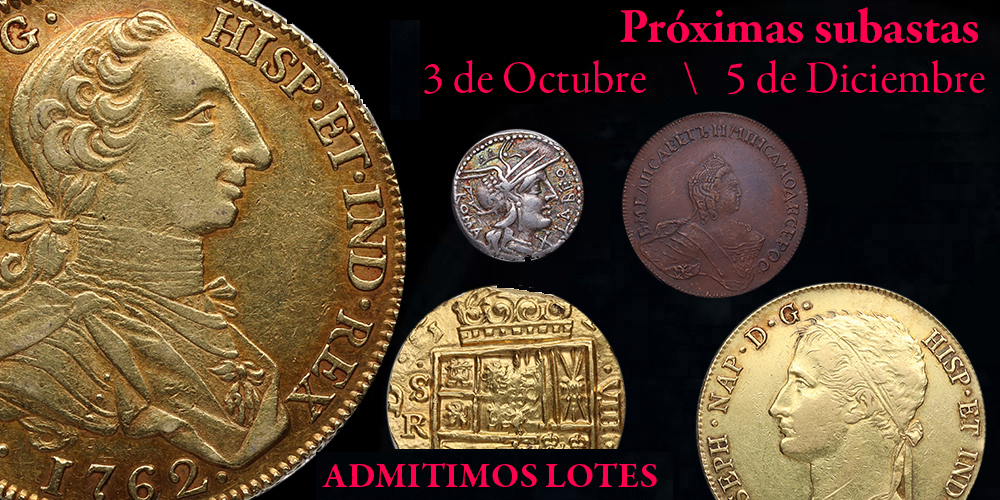 Trust and international projection
As them explained to us, Silicua is committed to trust and transparency, so in those top quality articles customers can have on demand a double certificate of authenticity and quality, using worldwide grading such as NGC or PCGS. This is a pioneering aspect in Spain, which facilitates the full trust of all customers and the international projection of the lots. In addition, our auctions, being the platform integrated in Sixbid or Numisbids, gains worldwide visibility, which facilitates the sale of coins.
Upcoming auctions: October 3 and December 5
Silicua Subastas has scheduled an auction for this October 3, of special interest for the importance of many of its pieces, including several old and medieval coins of high rarity, Spanish and foreign monarchy currency of high rarity and beauty, and several classics banknotes, tests and vouchers, practically unique.
After this auction of 3 October, the special auction will come at the end of the year, on December 5, with surprising lots of great interest.
For more information, appraisals, purchases and sales visit their website.

Especialista en pintura moderna, tasadora y perito. Graduada en Historia del Arte por la Universidad de Salamanca.