29 May

Confirmations Art Online Madrid: JB Fabre – Auction after sale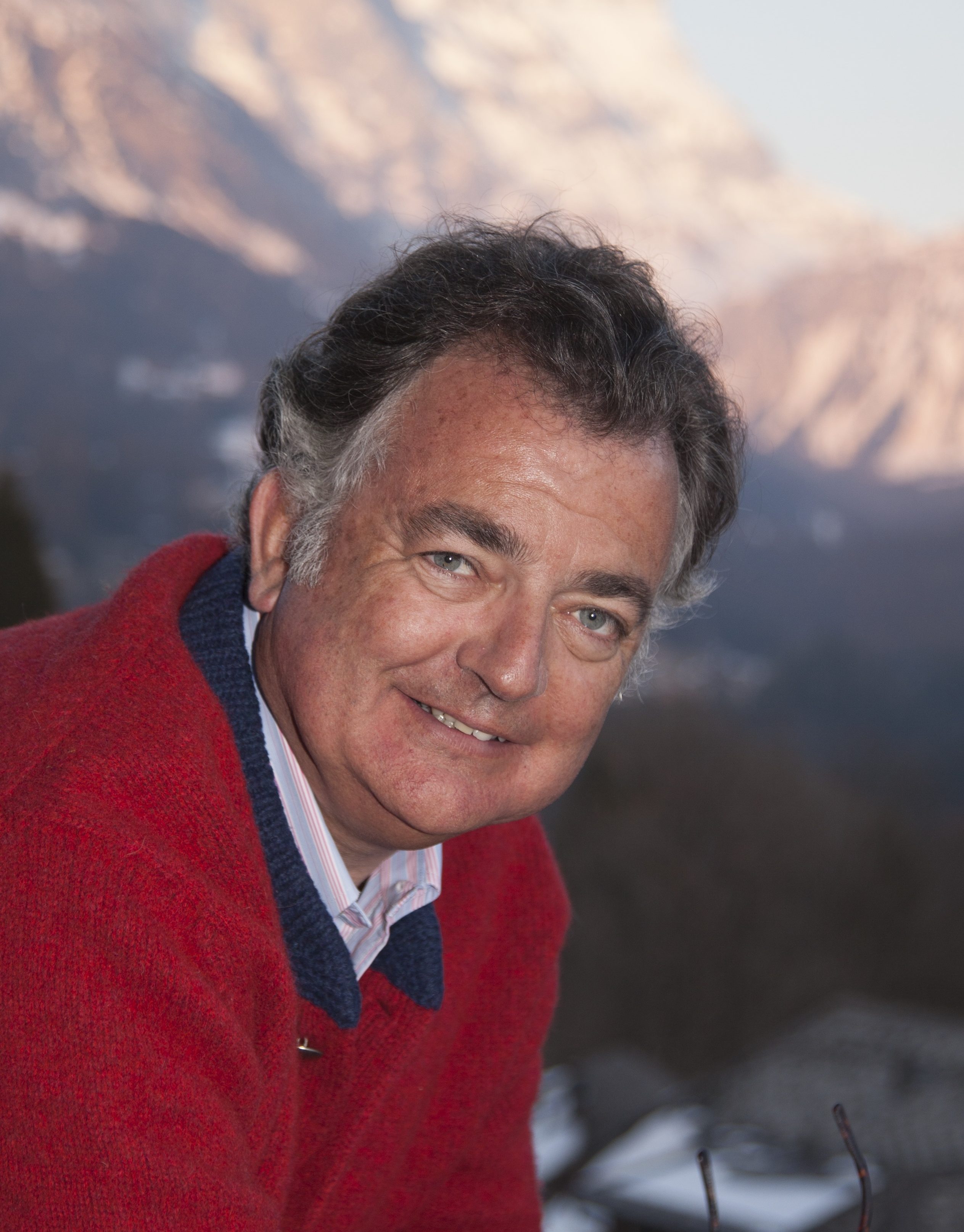 Arte Online Madrid will take a place on October 24, 2017 (10.00 a.m. to 6.00 p.m.)
For the third consecutive year, The Art Market-Agency organizes Arte Online Madrid on October 24, 2017 under the title "Big data, technology and online sales", in this edition the datas and news of the online art will be analyzed in three thematic panels: Technology panel, online marketing and Big data.
Our new speaker is Jean Baptiste Fabre, who returns for the second consecutive year to our event to participate in one of our round tables and workshops.
"Burned", "not sold" …. Words that are often used when an object finds no buyer after the "fire" of an auction, are usually derogatory. Words define our vision of the world and the "unsold" have bad press within the art world, without realizing that unsold ones are inevitable: auctions occur in a short period of time with a lot of competition, and with auction houses and auctioneers intensively promoting the most valuable objects of each sale, which often hides other pieces no less relevant.

Some 865,700 works of art went on sale in 2015 and 33% of them went unsold.
But there is a hope: the sector of art and auctions is growing and with it the objects that are offered to bid, the incessant competition that makes certain players specialize in market areas, new competitors and tertiary companies that want to solve the problem of the unsold. In 2015 alone, Christie's generated around $ 851 million in private sales (12% of its sales) and Sotheby's $ 673 million, on average the major auction houses got 15% of their sales through that private model. However for medium-sized ones, and especially small ones, have more problems in making these direct sales: post-auction sales are an opportunity, especially in a market that is looking for new growth areas, but medium and small auction houses are not always have time or resources to generate them. For them new opportunities are being created via tertiary companies and new Internet tools: "It's a good sign that the mentality about post-auctions is changing. It is certainly a practice that will grow in the next few years", is mentioned in the report that Auction After Sale has published this year.
Until now, the unsold were the "poor brothers" of the art market, never mentioned in any study and hardly commented by specialized journalists.
Download Unsold Studio. Unlove?
Jean Baptiste Fabre – Founder of Auction After Sale
With extensive experience in the world of art and auctions following Christie's (London), Sotheby's (New York) and Drouot (Paris), three of the world's largest auction houses, JB is defined as an "art broker" and a passioned of art and new technologies. We can listen his thoughts about the art world at our Arte Online Madrid event.
Other confirmations:
-Annika Eriksson: https://theartmarket.es/confirmaciones-arte-online-madrid-annika-erikson-articheck/
-Adeline Pilon: https://theartmarket.es/confirmaciones-arte-online-madrid-adeline-pilon-de-happening/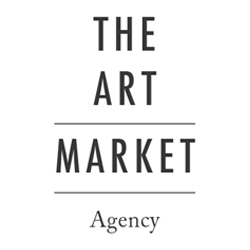 Editorial. The Art Market-Agency, the first marketing agency specialized in auction houses.

Fundador, The Art Market Agency.
Experto en marketing online con más de diez años de experiencia ayudando a empresas a crecer en el entorno online. Conocedor de las principales plataformas de comercialización del sector arte y de cómo sacarles el mejor partido para rentabilizarlas.