06 Jul

Durán celebrates a new auction on July 20

The Goya street hall celebrates a new summer auction in which it presents a catalog with works at a reduced price, and at the same time a series of very interesting highlights. We can begin with an oil on a table attributed to Sebastiano del Piombo (1485 – 1547), a work entitled Christ with the cross on his back (59 x 49 cm), we see clear religious theme and it's dated in 1546 in the upper right corner of the table. It leaves to auction by 25,000 €, good price to be an attribution of an artist with so much weight (see). We see a work belonging to a follower of Il Sassoferrato, Madonna with Child asleep (88 x 105 cm), oil on canvas that will be auctioned for € 14,000 (see). The price is high compared to the canvas that came out in Goya in February of this same year, but the quality difference between them justifies it.

Finally, from the seventeenth century we see the work Adoration of the Kings (135 x 230 cm), following the religious theme of José Risueño (1667 – 1721). It is an oil on canvas with a composition strongly influenced by flamingos. The Virgin appears to the left sitting on a plinth with the Child in her arms, behind her Saint Joseph with the flowered stick. On his knees at the feet of the Virgin, King Melchior, dressed in a rich cloak, offers gold to the Child who looks at the Mother. In the background the kings Gaspar and Baltasar with a moved composition, accompanied by soldiers that appear to reflect classic physiognomies of Risueño. It goes to auction for € 18,000 (see).

In terms of contemporary art, we see Eugenio Granell (1912 – 2001), Solomon barns (91 x 61 cm), an oil on canvas also signed and dated, in 1976. Presents a label of Sala Dalmau. It goes to auction for € 25,000 (see). Baldomero Galofre (1849 – 1902) his works we have recently seen in the Sala Balclis in Barcelona. In this case, we have Caballistas resting, an oil on a signed table, which goes to auction for 16,000 € (see). At the sculptural level, there is a work by Martín Chirino, titled Lady Salinas from Lanzarote II (52 x 25 x 59 cm), made in bronze in 2004, signed and numbered 4/5 at the base. It goes to auction for € 16,000 (see).

The other strong part of the session is dedicated to jewelry, in which we see as an 18K oval shape white gold  diamond ring of 2.52 cts. is taking all eyes. The color, moreover, is not very common: Top Wesselton-Wesselton (H). It is flanked by two diamonds of trapezoid size, 0.27 cts. The major diamond is certificated from the Spanish Gemological Institute, from 1977. It is auctioned for € 12,000 (see). Also in white gold we see emerald and diamond earrings that have emeralds of Zambia set in cushion size (5.38 cts.), each bordered by calibrated diamonds and four diamonds in pear-per-slope (1.83 cts). They go on auction for € 12,000 (see).

Very similar in composition, but not in shape, these 18K white gold earrings with emeralds of Zambia (9.35 cts.) adorned by pink carving diamonds and brilliant (3.28 cts.). They go to auction for € 11,000 (see). Finally, a Zambia white gold emerald and diamond ring of 18K (4.55 cts.), bordered with diamonds and calibrated diamonds (0.67 cts.), is auctioned for € 10,000 (see).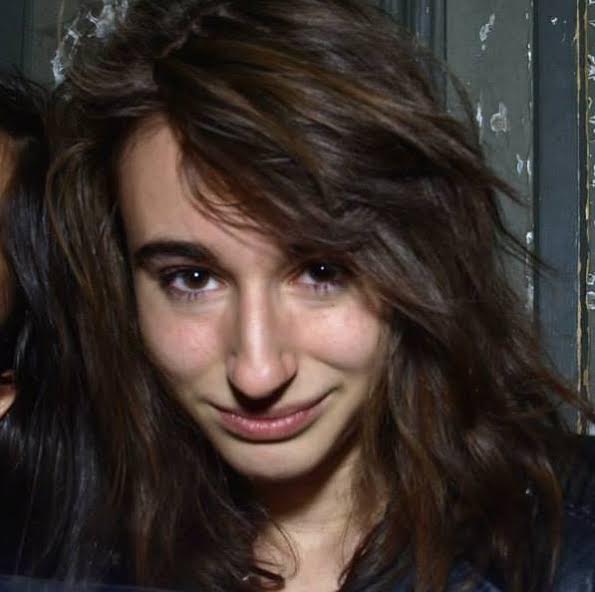 Mariana de Ceballos-Escalera.
Specialist in modern painting, appraiser and expert. Graduated in History of Art by the University of Salamanca

Fundador, The Art Market Agency.
Experto en marketing online con más de diez años de experiencia ayudando a empresas a crecer en el entorno online. Conocedor de las principales plataformas de comercialización del sector arte y de cómo sacarles el mejor partido para rentabilizarlas.